Operations
Railway services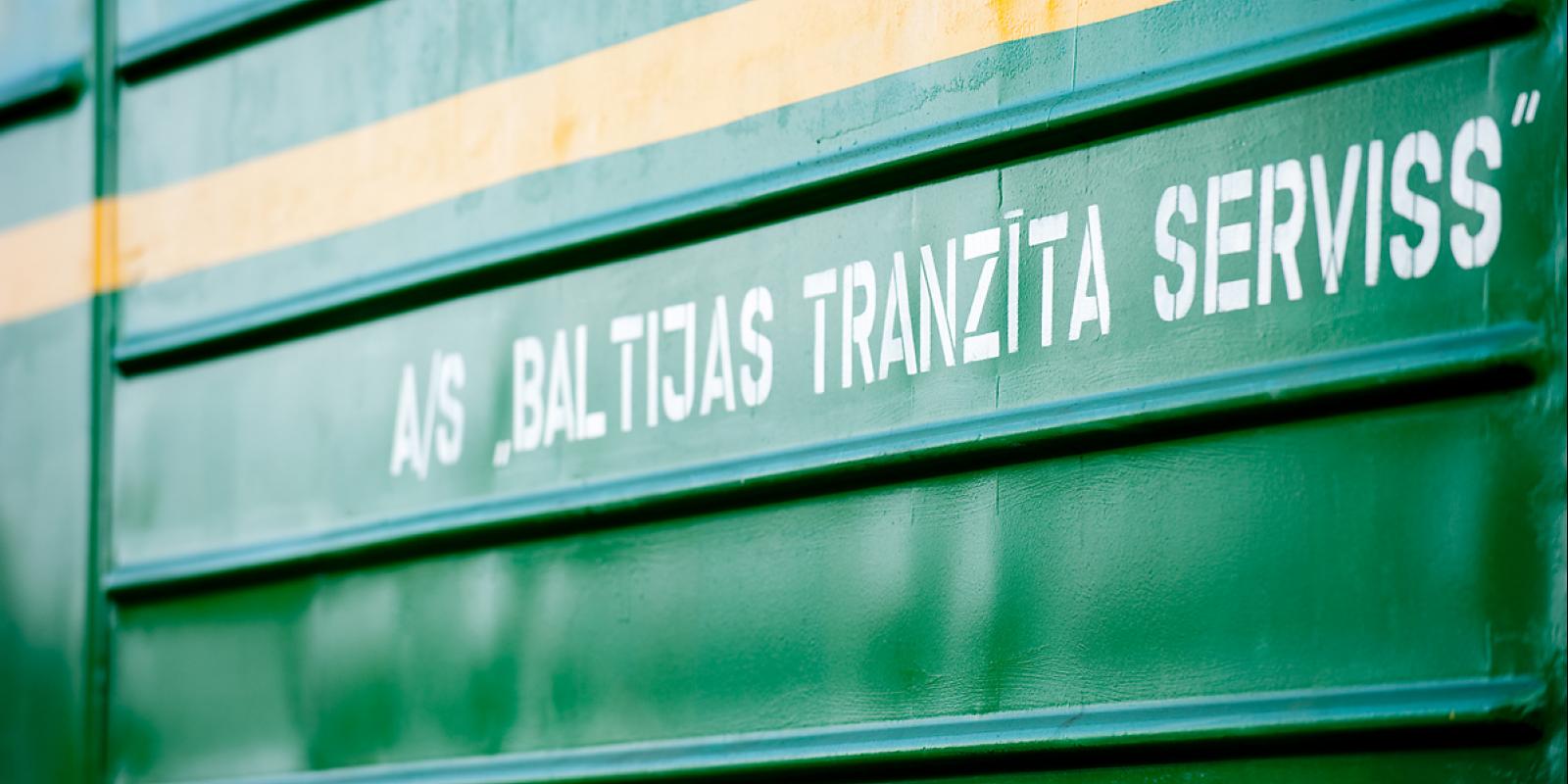 Baltijas Tranzīta Serviss (BTS), a Riga Port Group company, is a private railway cargo carrier in the territory of the Republic of Latvia. BTS is certified to transport oil products, mineral fertilizers, coal, grain, containers, chemicals and other cargoes to/from the boarder of Latvia with Russia, Belarus, Estonia, Lithuania to/from port stations of cities Ventspils, Riga and Liepaja. BTS also provides railway cargo transport services via border stations of Latvian railway.
BTS has its own fleet of 12 locomotives that allows to transport 6 million tons of cargo per year and representative offices in Riga, Ventspils, Daugavpils, Rezekne and Jelgava.
BTS also provides shunting services, including shunting of rail cars on/off branch lines as well as transport-forwarding services of transit cargo in the territory of the Republic of Latvia.
BTS is authorized by to use the status of authorised consignee and the status of authorised consignor. The Company also has Authorised Economic Operator Certificate that allows offering its clients railway cargo principal services applying the simplified customs procedures (principal services include the fulfillment of customs procedure – transit obligations, submission of summary declaration).